Mandy Chow - May 25th, 2022
Is the Yoga Ball good for weight loss?
Yoga ball fitness is a kind of yoga exercise method, which is a relatively common exercise method in daily life. Yoga ball is also known as exercise ball, stability ball. It's very versatile.The yoga ball is not difficult to learn, and yoga ball is good for weight loss and fitness.
Is the Yoga Ball good for weight loss?
Yoga balls are good for weight loss. Although compared with traditional sports, the amount of exercise of the yoga ball does not seem to be large, but persistent practice still has the effect of losing weight, and the yoga ball can help shape the body while losing weight.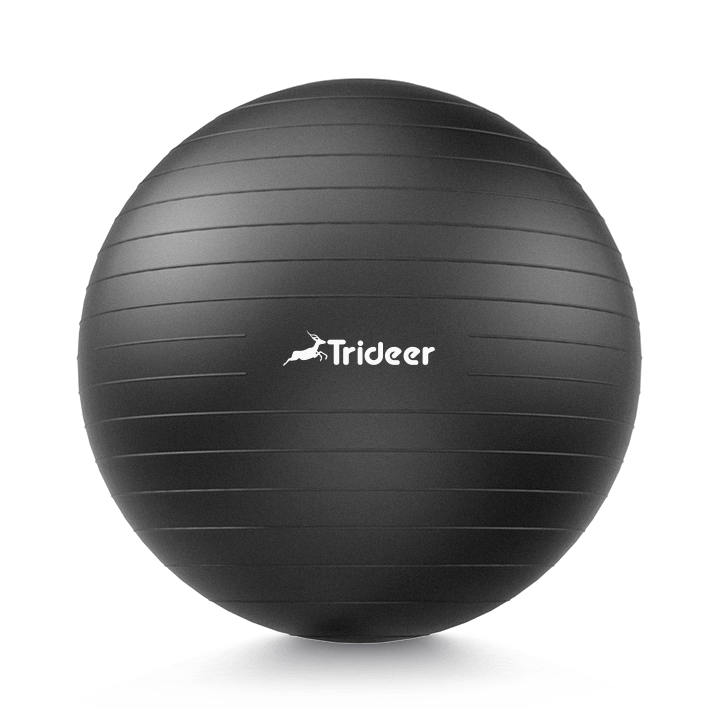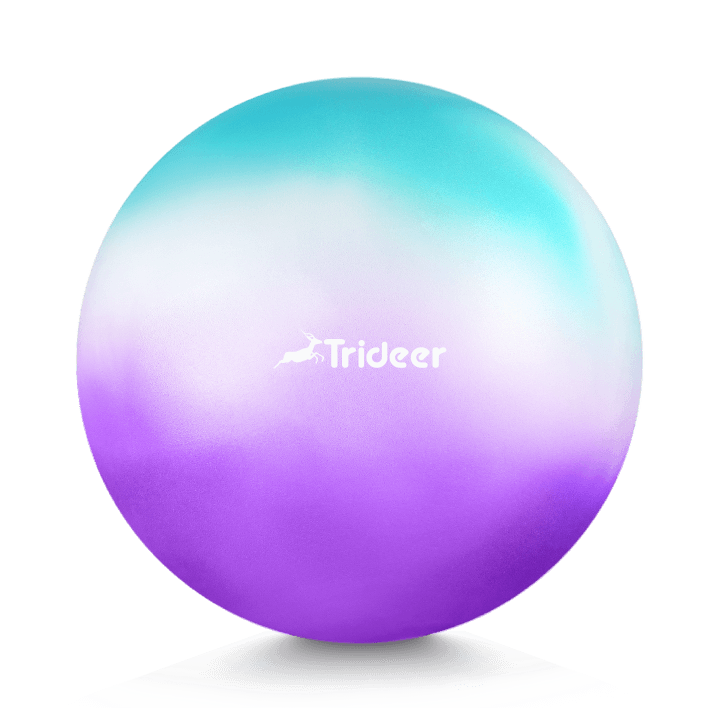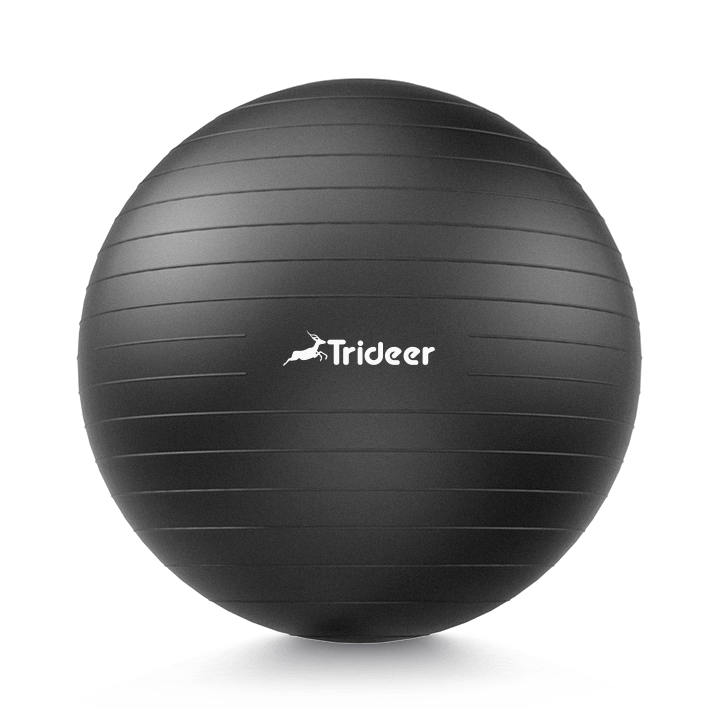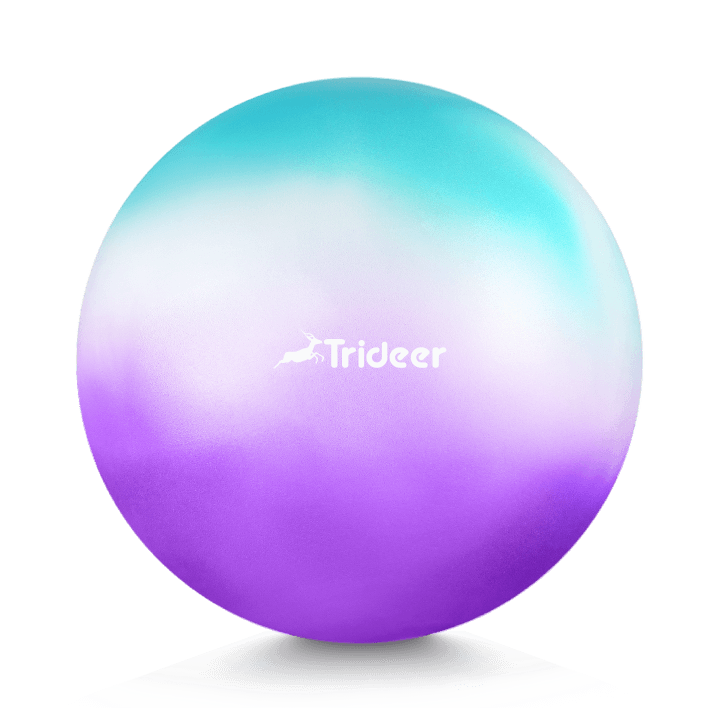 Trideer Exercise Ball Extra Thick Anti Burst Yoga Ball with a Variety of Colors Optional
$19.99
How does a yoga ball help with weight loss?
The movements of the yoga ball are generally aimed at the abdomen, back, waist and other parts, so people with fat abdomen, fat arms, thick thighs or calves can often practice yoga balls.

Compared with traditional yoga, "Exercise Ball yoga" is more interesting and can help exercise the balance of the body and enhance the control of muscles, thereby improving the flexibility and coordination of the body.

In addition, the yoga ball can do a lot of stretching exercises, which can not only avoid muscle soreness, but also have a massage effect. When the person is in full contact with the ball, it will massage the human body well. To relieve tension.
Other benefits for a yoga ball helping with weight loss?
Is there any other benefits for a yoga ball helping with weight loss? Of course! The yoga ball can tighten the muscles in the loose parts, strengthen the stability of the lower back, reduce the pain of the lower back, and increase the fat consumption with a high metabolic rate.

Long-term use can promote the balance of the brain and the flexibility of the limbs. Improve blood circulation and strengthen cardiopulmonary function. It can straighten your spine and improve your hunchback problem. Long-term use can effectively correct your posture and perfect your curves.