Mandy - July 29th, 2022
What should I look for when buying an exercise ball?
The exercise ball, also known as the Swiss ball or stability ball, originated in Switzerland. The exercise ball was first invented as a toy, and later it was used in the field of rehabilitation medicine by physical therapists because of its special training function. As the exercise ball plays a role in restoring the functions of the waist, back, neck, hip and knee joints, it has gradually been extended and promoted as a popular healthy exercise.
【Advantages of exercise ball training】
Enhances core stability and balance.

Improve core specialized strength.

Enhance neuromuscular control.
【Model selection of exercise balls】
Selection is usually based on the height of the practitioner.

When the practitioner sits on the exercise ball with the feet flat on the floor, the hips should be slightly higher than the knees. Generally speaking, a practitioner's arm length is a measure of whether a fitness ball of the right size is selected.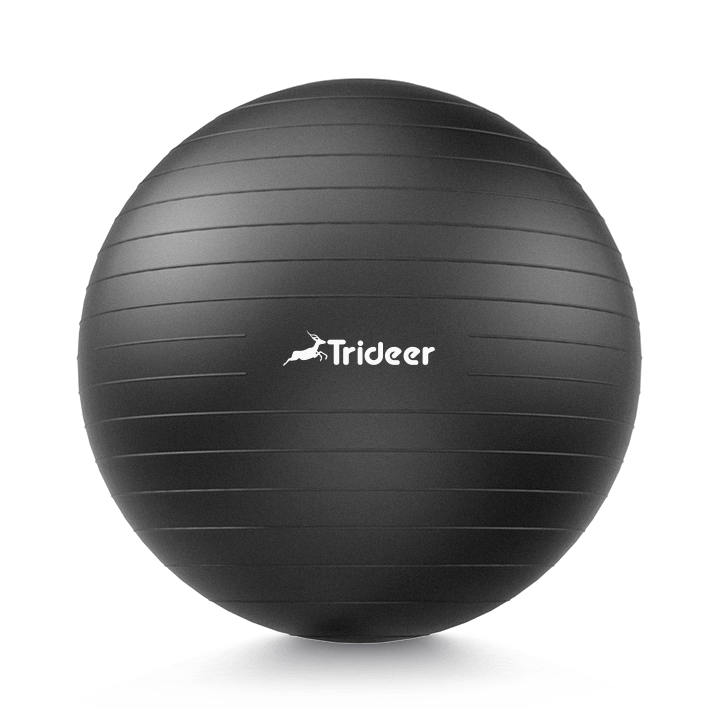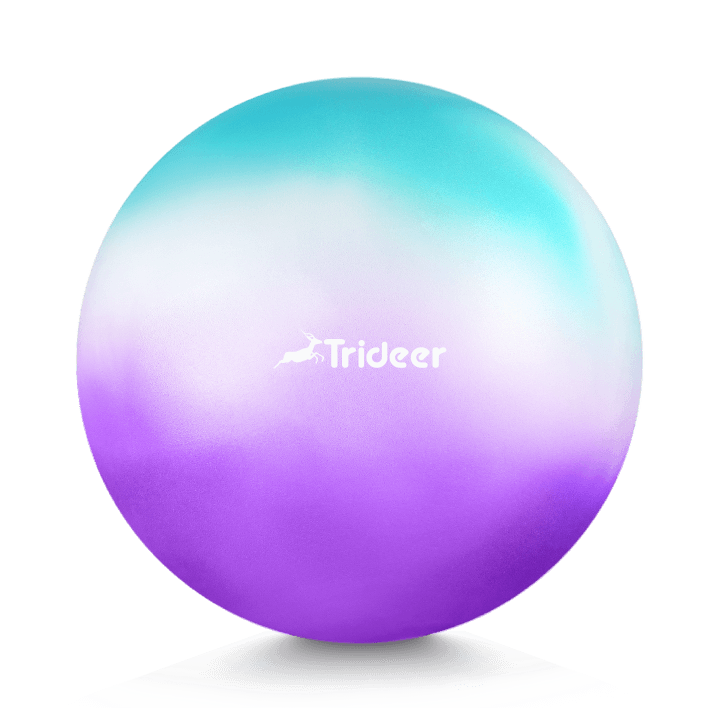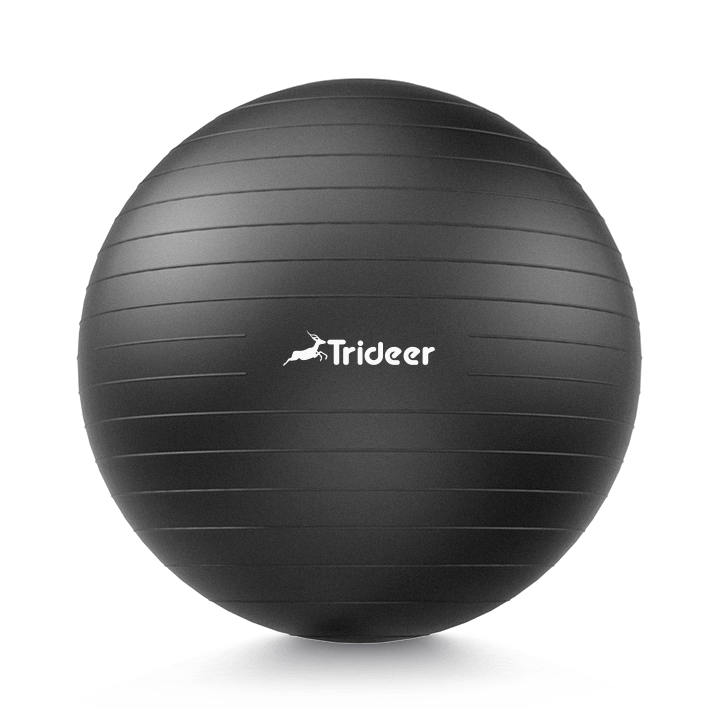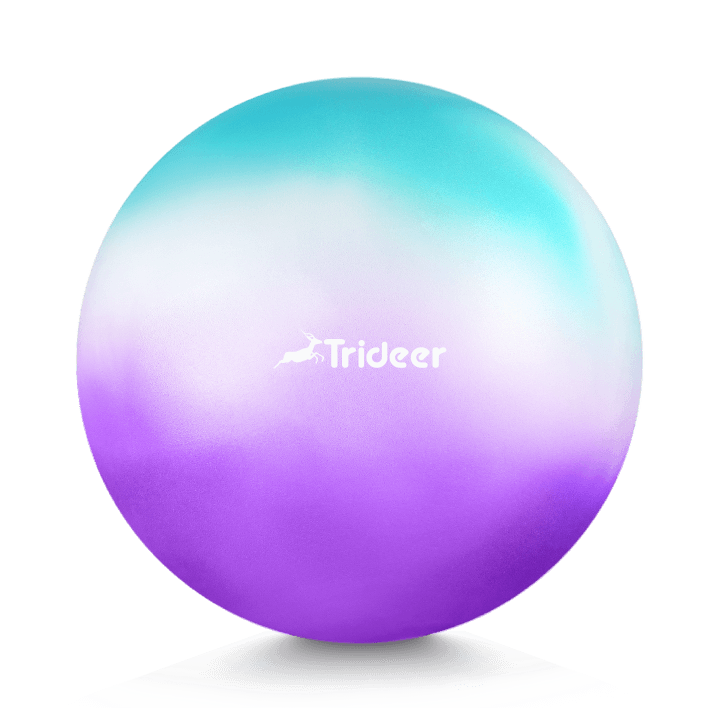 Trideer Exercise Ball Extra Thick Anti Burst Yoga Ball with a Variety of Colors Optional
$19.99
【Choose the right material for the exercise ball】
Choose a ball made of explosion-proof material. This will ensure that if your ball is punctured, it will deflate slowly, rather than popping suddenly like a balloon and potentially causing a fall or injury.

Choose a ball with a high weight limit. All exercise balls should be labeled with a safety rating to indicate the maximum weight the ball can safely support. A higher rating is required if you plan to use extra weights (such as dumbbells) in your workout. The explosion-proof rating is preferably 500 kg or higher.
Choose your favorite texture. Exercise balls come in a variety of textures. The smoother the surface, the easier it is for the ball to slide while in use. It's important to note that a slippery surface plus sweat can increase the risk of falling off the ball. Some yoga balls are textured to prevent slippage and stick better to the floor. Choosing the right texture is just a matter of taste, so test a few and decide which you like.

Make sure to consider the texture of the floor where the ball will be placed. If the surface is very smooth, such as vinyl or hardwood floors, the ball may slip more easily.